Mining industry
There is a reason why this specific industry imposes very strict requirements to the equipment. A wide range of environmental factors (heat and sand of the desert, Arctic cold, damp marshes, transportation in off-road conditions), vibration, shock, low or high air pressure, and more, all of this the devices created for exploration and mining must withstand.

Low maintenance, reliability and compact size are not the least important factors that customers consider when selecting suitable solutions that best meet the needs of mining industry. Over 15 years solutions offered by KW Systems have been used by Russian defense companies, who impose same strict requirements. This allows us to supply our products successfully to various mining factories.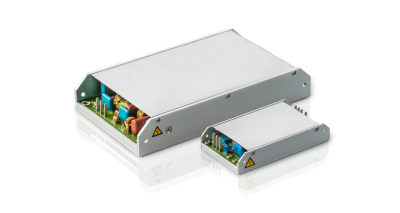 MAA / KWant
Single-channel low-profile AC/DC converters. These converters are distinguished by the ability to operate in extreme conditions (-50°C...+85°C, increased humidity, extensive vibrations).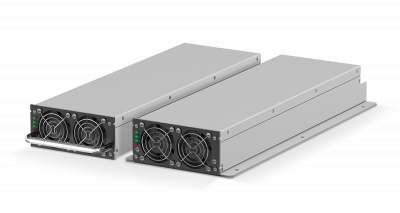 KWadr
Reliable universal AC/DC converters, designed to replace foreign analogues. They are able to operate at -40ºC and in high humidity. These units have high efficiency (90-95%) and EMC (Class B, EN55022 (CISPR22))

KAN-D
AC/DC din rail mount power supply. Convection cooling for all models of the series. Able to operate under high humidity and at - 50°C! These units have high efficiency rate (92-94%) and EMC (Class B, EN55022 (CISPR22)).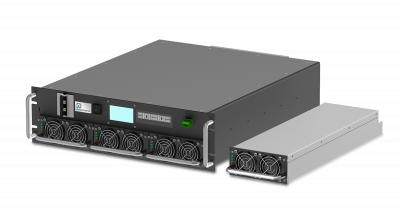 KWasar / KWark
Flexible, scalable, controllable platform of high power (10-30 kW). Depending on the task it can result is a variety of turnkey solutions — from AC/DC converter to the UPS or battery charger.