Telecommunication
Converters and power supply systems optimized for the needs of telecommunication companies.

High electromagnetic compatibility, standard outputs 12, 24 and 48 V with a wide range of single-phase and three-phase input voltage for use both indoors and outdoors at ambient temperature -50 C to + 85 C.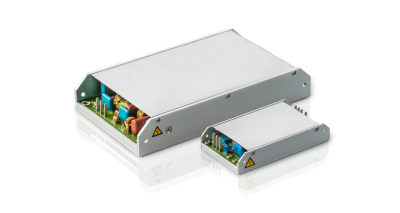 MAA
Single-channel low-profile AC/DC converters. These converters are distinguished by the ability to operate in extreme conditions (-50°C...+85°C, increased humidity, extensive vibrations).