Oil-and-gas industry
Power supplies for a wide range of tasks in the oil-and-gas industry. These units are distinguished by a wide range of operating temperatures and designed for continuous operation in harsh environments.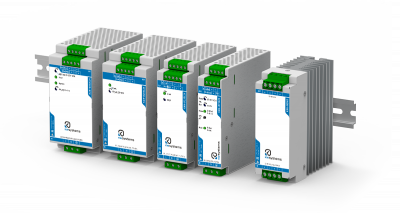 KAN-D
AC/DC-converters for DIN-rail mounting. Convection cooling for all models of the series. Able to operate under high humidity and at -55°C! These units have high efficiency rate (92-94%) and EMC (Class B, EN55022 (CISPR22))

MAA
Single-channel low-profile AC/DC converters. These converters are distinguished by the ability to operate in extreme conditions (-50°C...+85°C, increased humidity, extensive vibrations).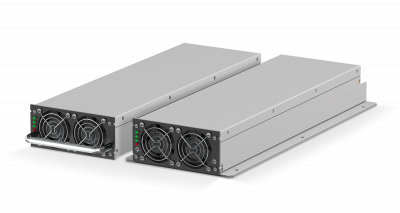 KWadr
Reliable universal AC/DC converters, designed to replace foreign analogues. They are able to operate at -40ºC and in high humidity. These units have high efficiency (90-95%) and EMC (Class B, EN55022 (CISPR22))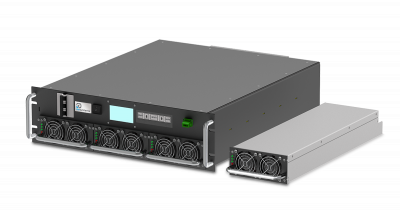 KWasar / KWark
Flexible, scalable, controllable platform of high power (10-30 kW). Depending on the task it can result is a variety of turnkey solutions — from AC/DC converter to the UPS or battery charger. Single-phase / three-phase, rack 19", diverse functionality and choice of output parameters.